TMP Leadership Training International
In 1988, God led TMP founders to establish non-denominational, short-term training programs based on Biblical principles. These unique programs provide the training needed for Christian leaders from over 25 nations to enter into a new realm of understanding the love of God and His great completed work by providing a separated time frame of intense leadership training. This specialized type of leadership development has proven to be a revolutionary force in the challenge to spread the Word of God worldwide.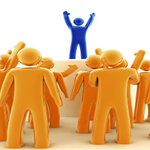 A refreshing yet intensive two week program packed with teachings and creative instruction that impacts, enhances and develops new levels of spiritual strength and wisdom in the attendees. It will further enable TMP graduates to accept the call to even greater challenges of leadership, impacting this generation and generations to come.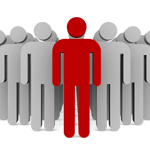 This powerful, intensive six week life-transforming experience, free from outside distractions, focuses on interaction with God and His biblical truths. The leader will be empowered with an enlarged vision of effective leadership goals, new strategies and spiritual insights that will bring about the change so urgently needed in the world today: effective leadership and Christ-like servanthood.